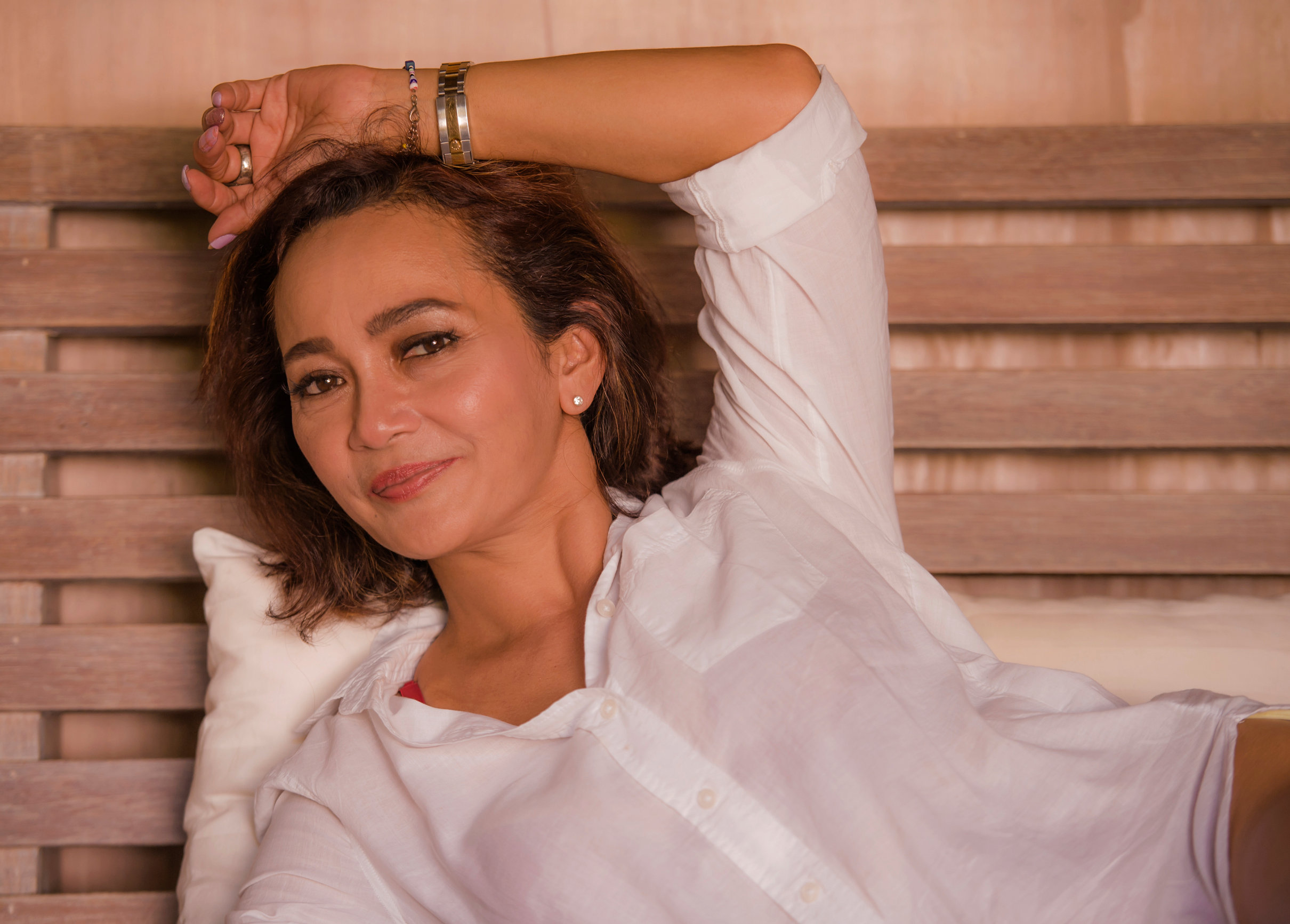 The body's natural aging process leads to several changes throughout the body. For women, the vagina undergoes many changes with age due to declining estrogen levels. Vaginal dryness, vaginal laxity, stress incontinence, and painful intercourse are all common concerns among aging women, as well as those who have undergone childbirth. With vaginal rejuvenation, it's possible to reverse the effects of aging on the vaginal tissues for greater comfort and confidence. 
What is Vaginal Rejuvenation?
Vaginal rejuvenation is a procedure designed to tighten and tone the vaginal tissues. While there are surgical versions of this procedure, at MindBodySpirit Care, we use a minimally-invasive vaginal laser called FemTouch to rejuvenate the vaginal tissues. 
The FemTouch CO2 laser is an innovative laser treatment designed to reverse signs of aging in the vaginal tissues without the need for invasive surgery. It's applied along the internal vaginal walls and delivers gentle, controlled energy to the vaginal tissues. This process stimulates the production of new collagen and the restoration of essential urogenital structures. In the months following FemTouch treatment, the vaginal tissues regenerate, giving the vagina a more youthful look and feel. 
The Benefits of Vaginal Rejuvenation
There are several benefits of vaginal rejuvenation, including:
Women who want to regain a youthful appearance of the vagina feel more confident in intimate settings after vaginal rejuvenation. 
Many women experience stronger orgasms after vaginal rejuvenation due to the increased tightness of the vaginal tissues. 
Relief from vaginal dryness and painful intercourse
Vaginal dryness and painful intercourse caused by aging are key concerns shared by many women. By increasing collagen production in the vaginal tissues, vaginal rejuvenation can improve or even eliminate these issues for greater comfort. 
FemTouch vaginal rejuvenation restores urogenital structures, leading to improved bladder control. This can help with mild stress urinary incontinence.
To learn more about vaginal rejuvenation with FemTouch, contact MindBodySpirit Care at (813) 935-2273.  
Latest posts by Mind Body Spirit Care
(see all)