Have you noticed a decline in your overall health? Do you know that you need to make lifestyle changes but have no idea how to proceed? These challenges are what First Line Therapy is all about. Here's what you need to know about First Line therapy and how we use it in our practice.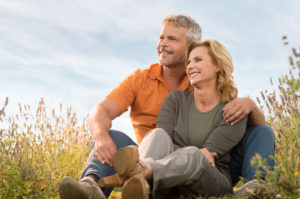 What Is First Line Therapy?
First Line Therapy is a unique program from Metagenics that allows medical practitioners to help their patients make lasting lifestyle changes. The program was developed in response to the need for lifestyle changes to improve overall health. Most people can improve their health and even decrease reliance on medications and treatments by making lasting lifestyle changes.
Continue reading

What First Line Therapy Is and How It Is Used in Our Practice