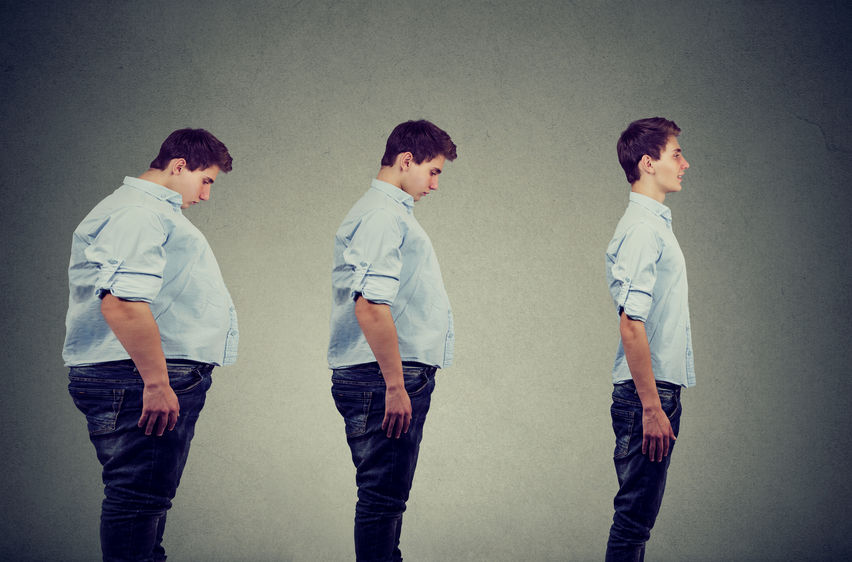 You've heard it from nearly every medical professional you have encountered: "You need to lose weight!" But how many times has anyone explained how that weight loss will benefit you? It's really about more than how you look or what you weigh. It's about improving your overall physical and mental health. Here are some of the ways that weight loss improves your health.
Physical Health Benefits
There are a lot of reasons to lose weight, and you might be looking for specific improvements related to chronic medical conditions or disorders. Regardless of why you are losing weight, everyone notices improvements in blood pressure, cholesterol, and blood sugar.
Continue reading

Weight Loss and How It Helps Health